We manufacture a wide range of products including Retail Displays and fixtures for various industries like Lifestyle, Electronics, FMCG, Grocery Supermarkets. We also manufacture all the types of display stands, signage , decor products, cable trays etc. We use various items as raw materials in fabrication, like Stainless steel, galvanised iron, mild steel, cold rolled steel, aluminium, wood , pre laminated boards, acrylic and HIPS Sheet(for Vacuum Forming)
GKW  Retail Solutions Pvt. Ltd was established by Mr. Girish Kumar Sharma (Chairman),a pioneer in Sheet Metal and Wooden Retail Fixture industry established in 1996. We hold a good reputation in delivering the quality standards across the globe with In House facility of Sheet Metal fabrication, Wood work facilities and Powder Coating, Liquid Paint booth , Large Form at printing and Vacuum Forming.
Brands we have worked With 🙂
Offline Advertisement is always a myth when you are into retail market, designing, thinking & conceptualise any product is always hectic, But GKW Retail Always make it simple for us.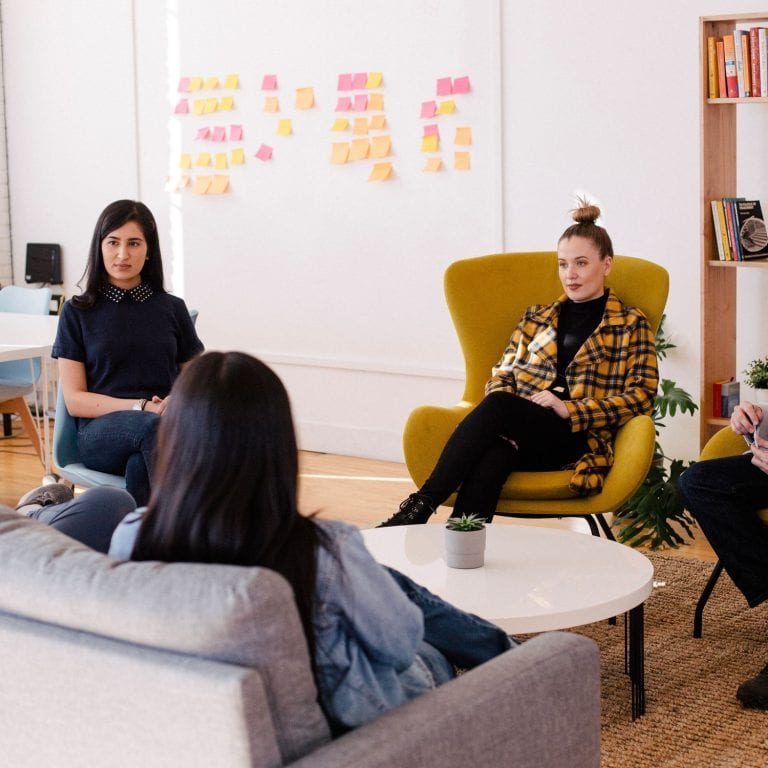 The racks manufactured from the company is ergonomically designed and comfortable to use for extended periods of time. It ticks all the boxes for us in terms of comfort, design, and shopping experience. Delivery was prompt, the staff was courteous, and the service was satisfactory.